View complete newsletter ››

Early in the year it seems to be Toy Fair season and we have had visits to the London Toy fair and Nuremberg Toy fair. Both fairs are important events as we are able to assess trends, find new products, visit suppliers and meet clients. This year did not disappoint and we came across lots of exciting and interesting items. See a few images of just some of things we loved and we hope you will like too.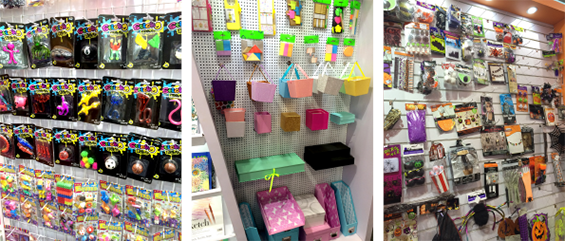 Our Purchasing Executive, Ivy Liu, recently visited the Canton Fair in Guangzhou, China.
This huge fair is held biannually - in spring and autumn and primarily promotes made in China products. It attracts thousands of buyers from around the world and covers and showcases well over 150,000 products. The exhibitors at the Canton Fair come from various industries in China and it is the perfect way for us to meet the new and existing suppliers face-to-face over the course of a few days. We are always on the lookout for innovative and exciting product ideas and this visit did not disappoint.
We found many interesting items that we can present and show to our clients. We were also able to begin new relationships with vendors who have the qualities we need and can augment our own product range and add their skills to ours.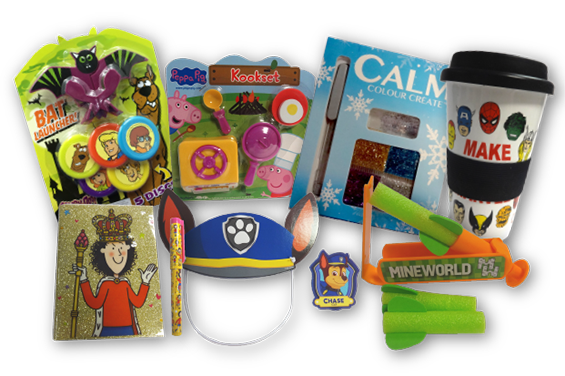 From covermounts and promotional gifts here are a few examples of our most recent work, which we hope you will like! Do not hesitate to contact us with your enquiry, we are happy to help.
View complete newsletter ››