Sedex, the Supplier Ethical Data Exchange, is a membership organization for businesses committed to continuous improvement of the ethical performance and responsible business practices of their supply chains. It is becoming more common that companies see Sedex membership as a condition of supply. IMI started the procedures to fit all necessary requirements and is pleased to announce it is now a Sedex member.
Corporate social responsibility (CSR) aid to an organization's mission as well as a guide to what the company stands for and will uphold to its consumers. This means taking issues on health, safety and environment seriously. Companies benefit too from building a reputation for integrity and best practice issues that have become of increasing importance over the years.
CSR popularity has become of increasing importance. Especially multinational corporations are now examining not only their own labour practices, but those of their entire supply chain, from a CSR perspective. The conscience-focus is part of the tendency of ethical consumership to be more aware of the environment. This is as a result of globalization, developing technology and industrialization to become more aware of the social implications of their day-to-day consumer decisions.

From covermounts and promotional gifts to partworks here's a few examples of our most recent work. Do not hesitate in contacting us with your enquiry! We are happy to help.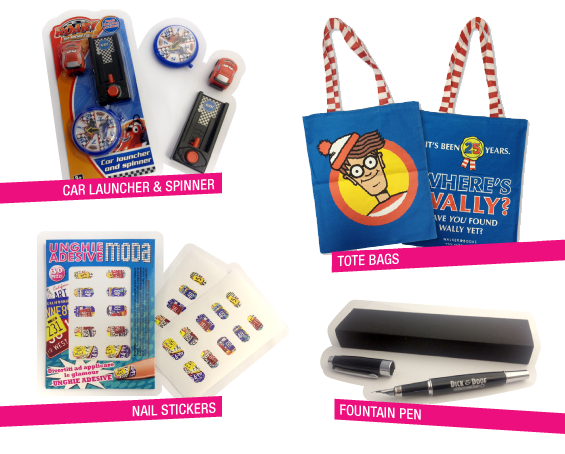 View complete newsletter ››